Quality Assurance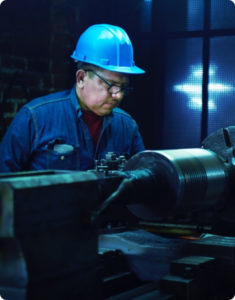 As part of the Texas Pipe Family of Companies comprehensive quality control program, targeted investment in a range of technologies and equipment ensures accurate order completion. 
The hallmark of our quality program is a commitment to specialized service.  With hours of training and a talented team our technological systems work seamlessly to ensure product is delivered to fulfill your needs. Strict guidelines for quality assurance and meticulous adherence to procedure make our quality control program your dependable resource. 
Supporting our Quality Assurance program is our Online Customer Portal, where 24/7 real-time status updates and Mill Test Reports (MTR's) are available on demand to put you at ease that the materials we distribute and manufacturer meets specifications.